Raptor Consulting has partnered with a group of industry experienced operations engineers and geologists specializing in drilling optimization and performance who have directly worked in most every role on a unconventional drilling operation in North America. Analytics in the oilfield has been a challenge as it is generally approached by IT focused groups, instead of drilling experts, this is where we differ, our solutions have been designed from the ground up to help the front-line drilling staff to make meaningful decisions to improve operations.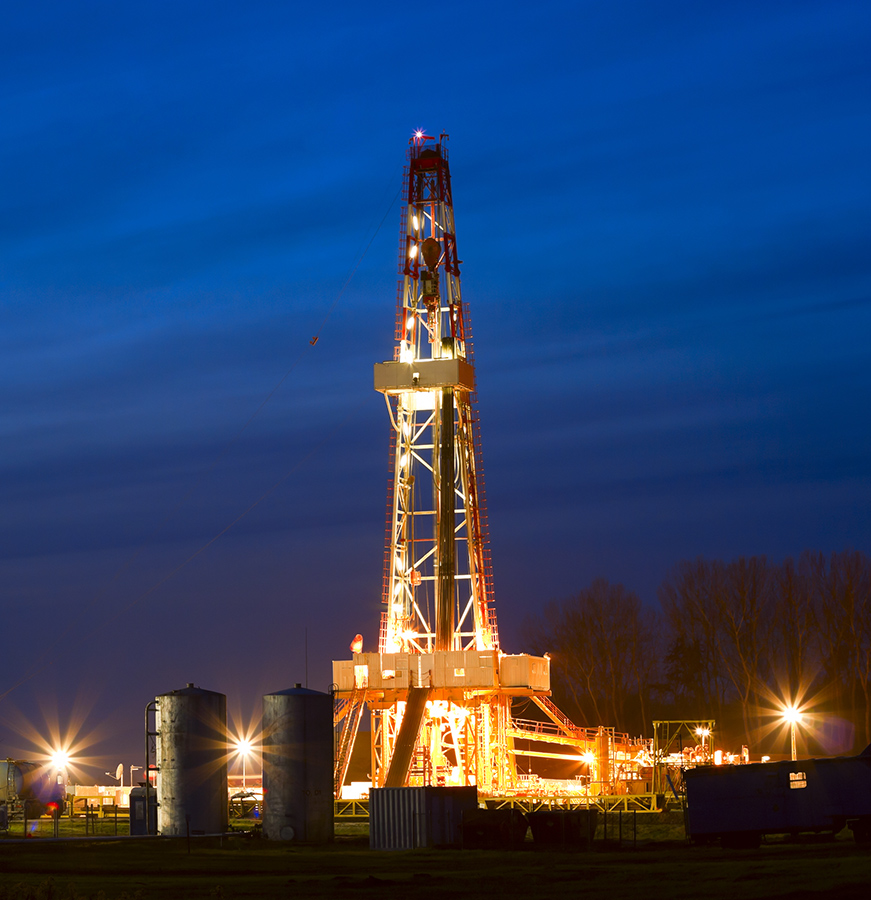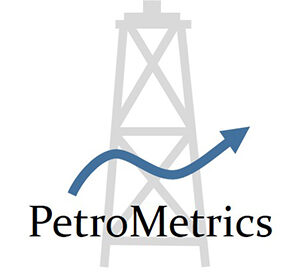 We provide much more than just a simple rehashing of data, we strive to help companies answer big questions about their operations with targeted analytics and intuitive graphical representations. If you have found yourself asking questions or being asked questions like the ones below, we may have a potential solution to aid your operation.
Composite Well Analysis – What is the best theoretical well possible?
Micro KPI Analysis – How much time does your work unit really spend on routine activities?
Contracting Accountability – Are you getting what you paid for?
Drilling Parameter Roadmaps – What parameters were used previously and should be used to improve.
Performance Planning (Drill the Well on Paper) – What does the rig do well and what needs improvement?
Crew Breakouts – Is one crew better than the others, do they excel in all aspects or just a few?
Automatic Realtime Benchmarks – Are your goals achievable?
Learning Curve Analysis – Will current days or dollars deliver long term field development goals?
Validate Integrated Activity Plans – Are my operations truly optimized for minimal first hydrocarbon?