Raptor Consulting is a Authorized PEC Safety Training Provider
Raptor Consulting can provide safety training for as few as three of your personnel, either at Raptor's facility or yours. PEC Safety is an industry leading safety company that provides standardized safety and skills training to the oil and gas industry and an online technology platform, for reporting and measuring safety information from contractor to operator.
PEC Basic Orientation Training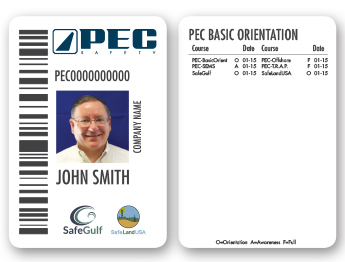 Ensure your employees are using PEC Basic Orientation, the most widely used safety orientation in the US onshore and offshore E&P Industry, accredited by both SafeLandUSA and SafeGulf and presented by SafeWorld!
This 6-8 hour basic orientation meets API RP 75 & API RP T-1 requirements and provides a basic understanding of general safety information at an awareness orientation level.
PEC H2S Clear More Information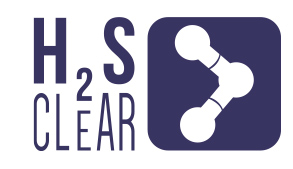 PEC H2S Clear is designed, with the help and endorsement of Eric Rosemann CSP, to improve the safety performance and workplace environments of industry workers who may come in contact with hydrogen sulfide during their job duties.
This 4-5 hour course meets the classroom requirements of ANSI Z390.1 and is available as a standalone course or can be taken in addition to a PEC Basic Orientation, PEC Basic/10, or PEC Core Compliance course.
PEC MSTQ Core Syllabus (Midstream)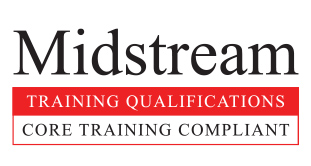 The 2 hour PEC MSTQ Core Syllabus training is an instructor-led or eLearning (CBT) module that covers general midstream oil and gas safety information. PEC MSTQ Core reinforces worker awareness of hazards they may encounter in their workplace and strengthens student knowledge of various practices to mitigate those hazards. Students will be reminded of OSHA regulations and industry best practices, and how to apply that knowledge to stay safe in the workplace.