Remote Air Monitoring (RAM) is a solar powered cloud native IoT device producing continuous, reliable, outdoor air monitoring.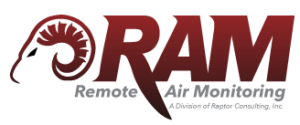 With the ability to use a local WiFi connection or standalone LTE communication, RAM can be placed in any location providing cloud-based live logging.
Using particulate and VOC (Volatile Organic Compound) sensors, multiple units can be placed around a location to provide an accurate and live data assessment of current air quality. With fast and accurate readings, any potential changes can be seen quickly, and appropriate measures can be taken to remedy the issue.
Easily monitor TVOC from anywhere you have a connection!
LTE or Wifi communication available for fast and easy data access!
10W solar panel and included lithium battery keeps it running 24/7!
Anemometer included to monitor wind direction and speed!
Dashboard customization to view the data in a way that works best for you!
Optional additional sensors to include on your device, such as methane, H2S, and more!
Contact the Raptor Consulting team today to see how you can get started on your path to easier and more efficient air monitoring with RAM!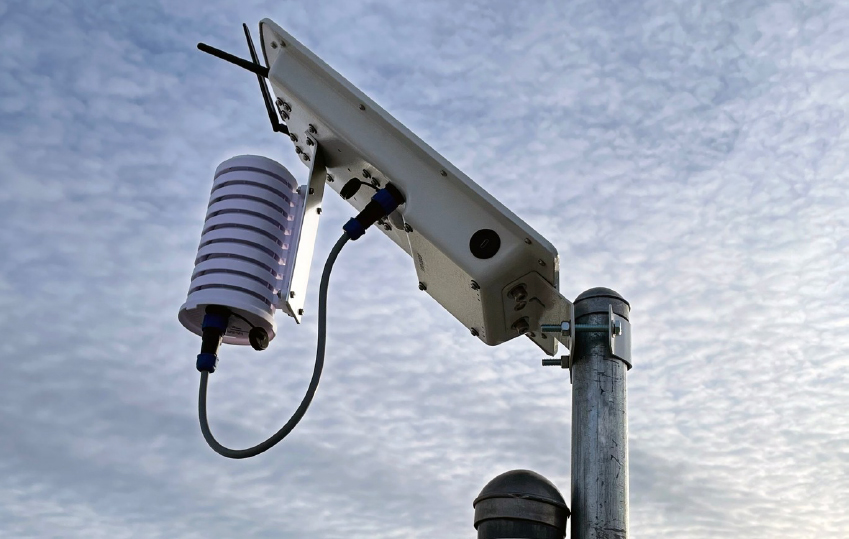 Remote Air Monitoring System (RAM)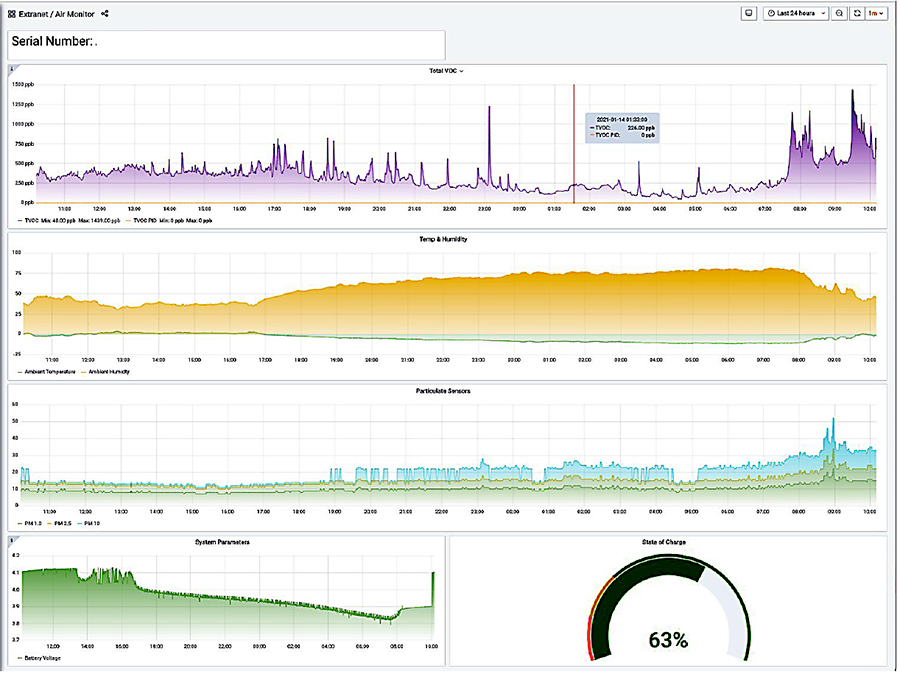 RAM data interface display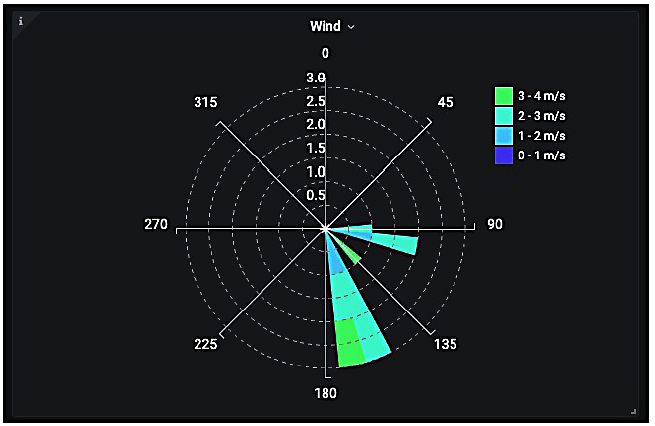 Anemometer display for wind speed and direction